A community endeavor in visual arts
Art Reaching Today's Youth, Inc. (ARTY) strives to fill a void in elementary education where the odds are slim that visual arts programs can be restored in the schools that once had them. From the outset of this effort, we have understood the importance of relationships with our partners and the fact that together we can accomplish much more than we could individually. ARTY is grateful to Broward County Schools, to the Broward Education Foundation, to school principals, faculty, and parents for their support. In addition, we are committed to building community awareness of this outreach, and we invite civic organizations, local businesses, neighborhoods, and individuals to join us in underwriting the cost of our program, which we plan to expand to all 33 of the school district's Title I elementary schools.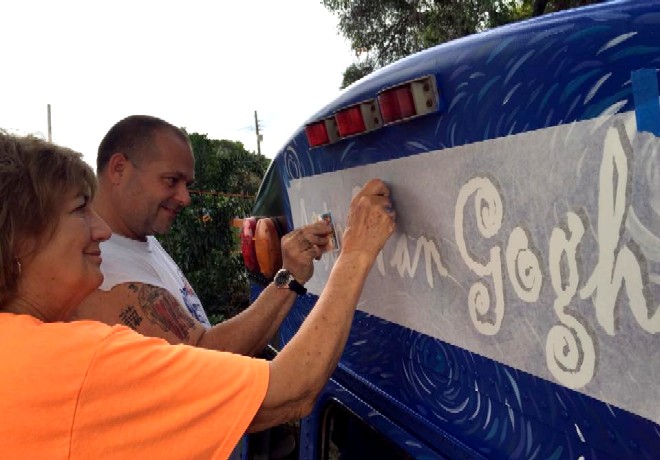 Leadership team
ARTY's board of directors is composed of educators, artists, and community leaders who share an interest in children and know the importance of the visual arts in the youngsters' academic and social development. The executive team is led by artist and art teacher Libby Hodges, who has worked professionally as a designer and exhibiting artist at shows and juried competitions throughout the U.S. For more than 11 years, Libby has been an art teacher at Tropical Elementary School, where she is introducing a new generation of artists to the world of creative expression.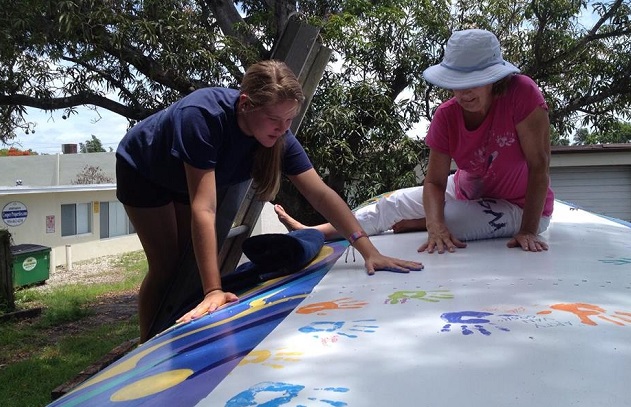 You can help
ARTY, a tax-exempt nonprofit under Section 501(c)(3) of the Internal Revenue Code, has volunteer opportunities for individuals who enjoy working with children and would like to help with our program in area schools. For information, email Libby at the link here.
---
Financial support from private foundations and individuals enables us to continue providing ARTY's unique instructional program. Send your tax-deductible donation to Art Reaching Today's Youth, Inc., 11050 SW 11th Place, Davie, FL 33324.